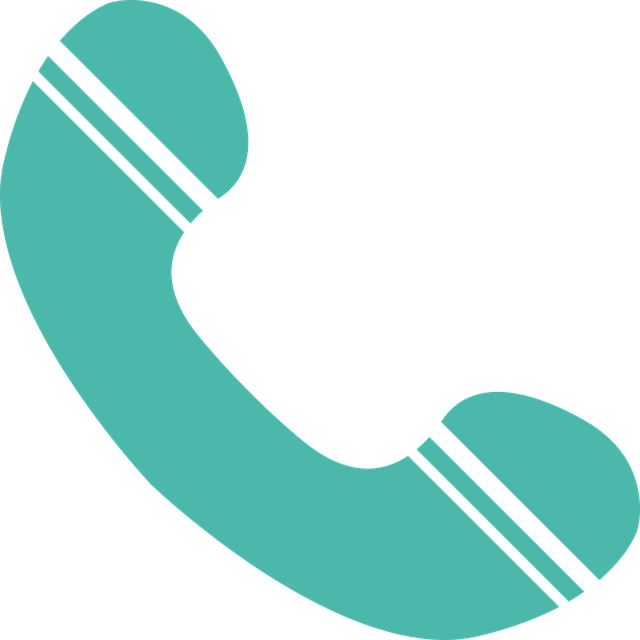 VoIP Phone Defined
VoIP phones are phones that utilise voice over internet protocol or VoIP in order to provide a telephone service through the internet.
These type of phones use the internet for calls as oppose to the typical PSTN or Public Switched Telephone Network or the ISDN which is the Integrated Services Digital Network. Both of these networks will be decommissioned in the near future.
Thanks to the ability to make calls using VoIP technology, less infrastructure is required which means that calls can be made for very cheap costs.
VoIP also uses the internet to provide the full functionality of a phone to users. There are also lots of features and services for small and medium businesses that they were not able to afford previously. Some of these features include instant messaging, call diverts, music while holding, recording calls, international calls, voicemail to email and more.
Is it possible to utilize a VoIP phone in the same manner as a typical phone?
VoIP phones use the same main service that traditional phones use. This means that they are able to receive and make calls, however, they are able to do so for much cheaper.
The main difference between VoIP phones and traditional phones is that they use the internet as oppose to copper lines. So, you definitely need to have access to good quality internet service.
Is it possible to use VoIP on mobile phones?
There are certain VoIP services that have mobile apps such as Bluecube Cloud Voice that allow you to use your mobile device for landline calls. Basically, you don't need to be near your landline phone in order to receive or even make landline type calls. I would highly recommend you have a look at Intouch Communications as their services may be of great benefit to you.
Should I get a VoIP phone?
In the United Kingdom, Openreach indicates that by 2025, they will stop supporting ISDN and PSTN phone lines.
This is due to the fact that this infrastructure is extremely expensive to maintain as it is quite old. Therefore, it is a high priority that you move over to a VoIP phone system, no matter how big or small your business is.
The benefits of VoIP
When you use VoIP for your business, you will experience many advantages.
For one, the low cost of VoIP in comparison to traditional type phones. They are also lots of advanced features that you can enjoy which would have typically needed larger infrastructure to access.
So, even small businesses can use advanced features such as call recording, marketing while on hold, sending voicemails to your email and more. Additionally, with CRM integration, it makes it much easier for working remotely.
VoIP also enables businesses to grow and scale a lot easier. Typical phones are quite expensive and extending or upgrading them is even more costly, especially when you're adding on new staff. However, with VoIP, it is very easy to add additional phones using an ethernet port.
Is it true that VoIP is unreliable?
VoIP phones require good quality internet in order for you to have good call quality. When this type of technology was first introduced, IP networks were not properly developed for VoIP. So, due to this, they got a reputation for low quality calls.
However, this problem has been solved thanks to the expansion of broadband internet, which means that VoIP has become much more reliable. VoIP has certainly become superior to ISDN or PSTN technology.
VoIP calls are now in HD and they offer lots of services like disaster recovery. This means that you'll always have a constant connection as your calls will always have a place to go. Thanks to our cloud-based telephony, our uptime is quite impressive at 99.999%. Even if the internet gets cut, all our calls will be immediately forwarded to other mobile phones or even other locations.