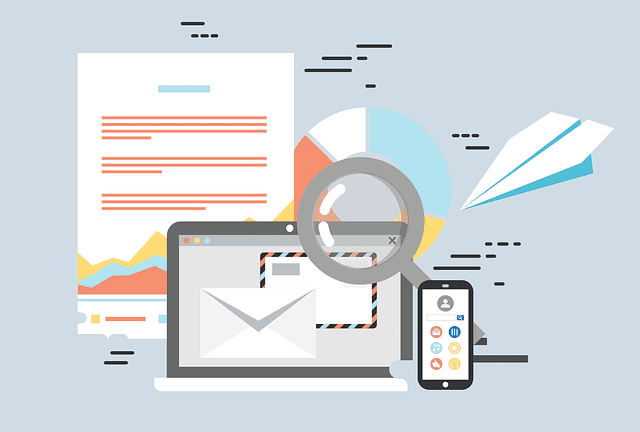 Five Different Types of Digital Marketing Agencies And The Services They Offer
If you are not familiar with the industry, it can be challenging for you to choose a digital marketing agency. While some agencies offer a wide range of services, others focus on one service or industry. Your level of involvement in your digital marketing activities, your digital marketing objectives and goals and your budget are the main determinants of your perfect fit. For more about the main types of digital marketing agencies, read on below:
Agencies Focusing On Digital Marketing Services
Through the use of single-channel, multichannel and omnichannel marketing, a digital marketing agency reaches out to potential customers over the internet. These agencies engage with potential customers through single or multiple channels like email, websites, social media platforms and blogs among others when it comes to single and multichannel marketing. On the other hand, omnichannel marketing uses a combination of devices and channels to reach customers at each stage of the lifecycle. You normally can't access traditional marketing services from a digital marketing agency.
Agencies Focusing On Full-Service Digital Marketing Services
Normally larger than most other types of agencies, a full-service digital marketing agency provides a long and varied list of services in the field of digital marketing. These agencies are mostly chosen by businesses looking to harness their experience in handling specific types of projects like redesigning websites and leading nurture campaigns among others. Furthermore, these agencies can be hired to add more muscle to in-house marketing departments, as opposed to hiring new personnel.
Agencies Focusing On Inbound Marketing
Inbound marketing strategies and tactics, which differ from outbound tactics, are offered by inbound marketing agencies. Making businesses visible online, building trust over time and generating sales are some of the main aims of inbound marketing agencies. It is important to note that while inbound strategies tend to be quite effective, they take longer – anywhere between 6 and 12 months – to generate visible results in terms of sales and leads.
The main aim of SEO agencies is to help their client websites and the content there to rank as high as possible in Search Engine Result Pages (SERPs). These agencies have a team of experts handling a variety of related tasks including (but not limited to):
Link Building
Backlink Audits
Assessing among others URL, Title Tag and Meta Descriptions Quality i.e. Metadata Assessment
Keyword Research
Video Description Optimisation
Website Audits
SEO Moz, SEM Rush, Google Search Console and Google Analytics are some of the main web developer and data analytics tools normally used by SEO agencies to achieve their objectives. These agencies normally adopt and implement best practices in the field of SEO, including working in accordance with the ever-changing algorithm used by Google.
Agencies Focusing On Digital AD (Pay Per Click) Services
One of the main alternatives for driving internet traffic to a website is paid advertising or paid search. You are normally required to place paid ads on search results and bid on keywords when using paid advertising, unlike free organic search traffic. You can post digital ads on social media platforms, search result pages and websites.
These agencies specialise in producing highly effective ads that contain relevant keywords and that also abide by the guidelines laid out by the different digital platforms on which they are posted. Google Ads Manager account creation and management, YouTube, Twitter, Instagram and Facebook ad creation and deployment, are some of the common services offered by these agencies.