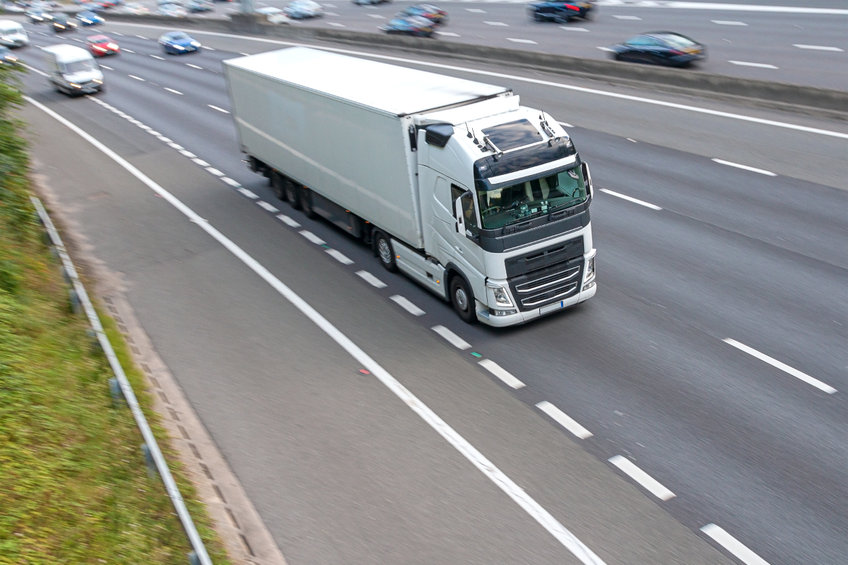 If you are looking to be a heavy goods vehicle (HGV) driver, you need to love being behind the wheel. Yet, the job entails far much more. You need to master a range of skills both from your field as well as others to make you the perfect fit for commanding a lorry cab.
In this article, we take a look at the requirements needed to become a great heavy goods vehicle driver, and who is the best fit for this awesome career on the road.
Driving Skills

First things first, if an HGV driver wants to get the most out of the driving process, they should enjoy their job. On top of being a proficient driver, you should get pleasure from travelling and driving. But, you will need to fulfil some official requirements. Apart from being required to be a standard driving license holder, your license should be free of convictions. This will allow you to train as a specialist driver to be able to take charge of a heavy goods vehicle. This training will cover practical driving skills, theory, and safety and can take anything from a couple of days to a couple of weeks.
When it comes to the type of driver you need to be, safety is the main priority. Accidents involving heavy goods vehicles can be catastrophic. So, it is very important that HGV drivers have other motorists in mind, follow traffic laws, and be mindful of weather and road conditions. You should be considerate and respectful to all motorists and other road users, not only for the sake of your reputation but also for the sake of the company whose name is written on the side of your wagon. If you are interested in becoming an HGV driver, I recommend looking into getting your driver cpc license.
Mechanical Knowledge and Skills

Your role as an HGV driver is not just driving, you are responsible for ensuring that your vehicle is safe and worthy to be driven on the road. That being said, it would help to have a significant amount of knowledge and mechanical skills since they will be put to test when you encounter mechanical issues whilst on the road. Every HGV driver should have some basic vehicle maintenance skills to avoid breakdowns and ultimately keep time.
Diversity

While truck driving is considered by many as a men's job, this is not the case. Women also make incredible heavy goods vehicle drivers. Don't fall into the trap of thinking that gender is a factor when it comes to truck driving. More women are being encouraged to join the trucking industry and are enjoying the roles they play in the industry.
Organization

There is a common misconception that HGV drivers are like robots, which are given orders on where to go and when. In reality, there is far more input required from HGV drivers. As an HGV driver, you will need to be very organized. Apart from being required to do lots of planning, you will also need to be heavily involved in the safe and successful loading, ferrying, and unloading of your cargo.
When you are on schedule, you will be required to be punctual by working out the fastest and most convenient route. Thus, you will need to analyze the fastest route while taking into consideration how many stops in safe and ideal places you will need to make, and also the number of roadworks and traffic black spots in the route to determine whether you need to take another route.