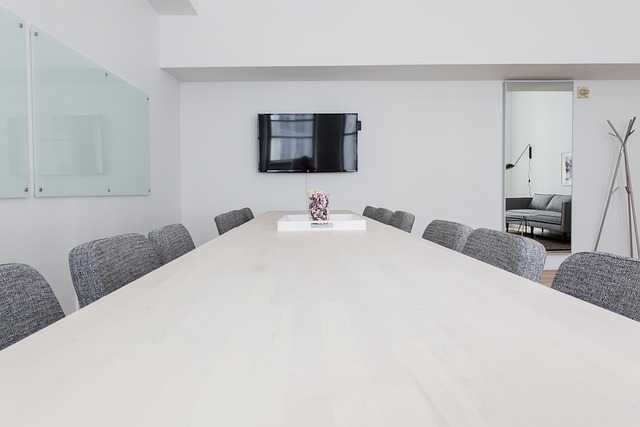 If you would like to discover the exceptional benefits linked to renting an office space, you should first understand people's justifications for selecting office spaces. The pandemic transformed the work environment in ways that hadn't been seen previously, which has led to a surge in the popularity of flexible working models.
Hybrid employment has made remote work possible for both employers and their employees, which has, in turn, completely transformed the use of office space among companies. A 2022 ONS survey shows that 3 out of every 4 hybrid and home workers report experiencing better work-life balance, which shows that flexible work arrangements are probably here for the long run. For any readers in the Woking or Surrey area looking for a serviced office, I recommend taking a look at thisrented office space in Woking.
Quite a few industries have embraced the level of flexibility that hybrid offices provide, which essentially involves letting team members decide on their preferred working patterns. It can involve implementing the 3:2 model, where 3 days are spent working from home with 2 days, at least, spent at the office, or coming together only when there are training sessions, conferences, or important meetings scheduled.
Renting office space often plays a key role in helping to support work-life balance among employees via hybrid working, something that's currently regarded as the new norm for companies all over the globe.
Furthermore, if your company is an SME (small-to-medium-enterprise) with 250 employees or less, you will likely need a smaller-sized workspace than a larger enterprise with far more members of staff. So, small-sized rental offices could be the most suitable option for SMEs to make sure employees have a place to comfortably work when they aren't at home.
One of the main benefits associated with renting office spaces is that rental agreements are usually lower risk and more flexible arrangements than either purchasing a workspace outright or going directly to a landlord.
It is always important to have options available and renting gives your company the freedom to stay away from any long-term leases while still enjoying the flexibility of being able to either scale up operations or change locations.
Likewise, if you ever decide to sell office furniture, doing so usually leads to further issues. The current economic uncertainty shows no signs of waning, which is why renting office space prevents you from being tied to a possibly expensive investment that you might no longer require in the future.
Owning a property can also often come with numerous responsibilities with regard to maintenance. Plumbing and electrical mishaps can often be costly when it is your company that's obligated to pay the bill. However, neither of the tasks would be your responsibility in a standard rental agreement.
Should You Buy or Rent Office Space?
When doing research on how to rent an office space, you might find yourself thinking about buying instead. Exploring the benefits and drawbacks of all available options will make it a bit easier to make the right decision as it pertains to your company.
One decision that must never be taken lightly is buying an office space. You need to ensure that the size, location, as well as the price of the office are all perfectly aligned with the business needs. While renting flexible office space sometimes comes with some caveats, it is usually a better option if you do not like the idea of committing to anything a bit too long-term.
If you do not want to be tied down for too long, or if you're still cannot afford to purchase office space in the favoured location outright, renting can be a great compromise.