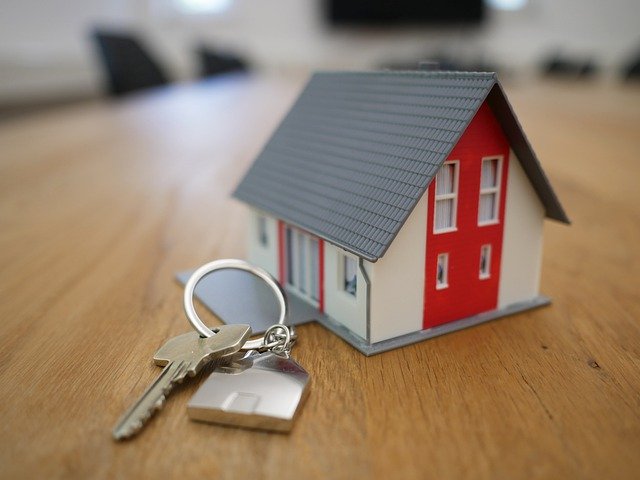 When the pandemic hit, real estate agencies and investors were left in a state of chaos. With no idea how to operate effectively and safely, it seemed like all hope was lost for the real estate industry. However, the rise of digital marketing in this sector has changed the way real estate agents and investors conduct transactions.
The process of buying or selling a home has always been complex, requiring the expertise of a real estate agent to navigate the often-confusing legal language and paperwork. In recent years, however, the real estate industry has begun to embrace new technologies that streamline the process and make it more convenient for both buyers and sellers.
From web-based listings to e-signatures and digital closing documents, it's now possible to complete most of the steps in a real estate transaction without ever setting foot in an office. As the real estate market continues to evolve, it's clear that enhanced digital solutions are here to stay. If you are needing help with your real estate business, google search Fourwalls Group.
At a time when the real estate market is booming, it's more important than ever to have an online presence that supplements your physical marketing efforts. The companies that best adapt now will be the same ones that will succeed in the coming years.
Video marketing
Lead generation has never been more important than it is now. With well-produced videos, you can outshine your competitors time after time with the click of a button and keep consumers engaged on your site for much longer than they would be if static images were used instead. Put more effort into creating engaging videos for your listings because they're 10 times as powerful as they were prior to the pandemic.
In the past, people were reluctant to purchase or rent a property sight unseen. However, recent research has revealed that people's attitudes have shifted and they are now more open to the concept of virtual real estate shopping. The COVID-19 pandemic has forced many people to reevaluate their priorities and reconsider the way they live. More and more people are working from home, and they are no longer as tied to a specific location. As a result, they are more willing to consider renting or buying property even without seeing it in person.
In order to stay ahead of the curve, companies will need to create impactful virtual tours and leverage various channels to syndicate content. Learning how to use video sharing applications, such as YouTube, TikTok, Facebook and their local channels can hold the key to reaching the right target audience. By doing so, they will be able to reach potential customers who may not have otherwise been exposed to their brand.
In addition, they can show off their listings and services in a more interactive and engaging fashion. By staying ahead of the competition and using the latest technology, companies can ensure that they are providing the best possible experience for their customers.
Social Media Marketing
While the real estate industry has always been competitive, the rise of social media has created new opportunities for agents to generate leads. In the past, agents would have to rely on traditional methods of marketing, such as print ads and open houses. However, social media platforms like Facebook and Twitter allow agents to reach a wider audience with greater ease. In addition, platforms like Instagram provide a visually-appealing way to showcase properties. By utilizing social media, agents can connect with potential buyers who might not otherwise be aware of their listings. As a result, social media has emerged as an essential tool for generating real estate leads.
For real estate agents, Facebook Groups and Pages offer a unique opportunity to market their listings and content to a specific local audience. And with Facebook Messenger, they can instantly communicate with potential clients. By being familiar with the various use cases of these social channels, agents can find new and exciting opportunities to generate leads and build relationships with potential clients.