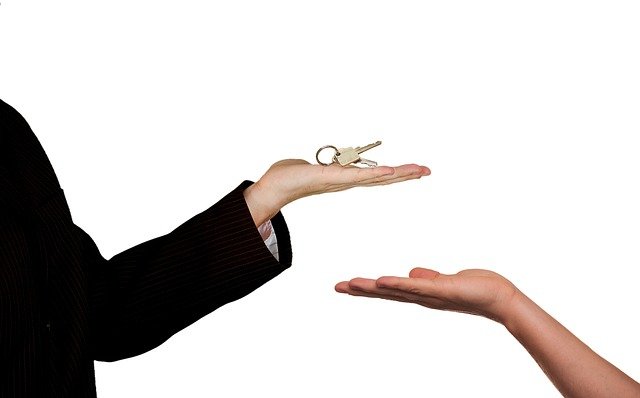 Once you decide to sell your property, you will need to promote it to attract potential buyers. Also, you must convince potential buyers to purchase it.
A lot of potential buyers know what they want. Real estate agents use various websites and apps to advertise their houses and properties. Potential buyers can use these websites and apps to filter down the different properties. They can know if the property meets their requirements, such as property type, transport links, local amenities, location, and many more. They are more likely to get suitable properties on these websites and apps.
The buyers are not just looking for statistics or convenience. They are looking for homes for their families. They, therefore, want to see themselves living with their family in the house. If the house feels like home, they can purchase it. There are, however, hundreds of houses to choose from. Your agent can convince most potential buyers to visit your property.
Your property must stand out in your community. If your property stands out, you can attract more buyers to view your property. It is, therefore, essential to hire a professional photographer to take professional pictures. You can use your pictures to market your property.
It costs money to hire a professional photographer. It is, however, worth it. For instance, if your watch or even jewellery is worth around £150,000, you might not use your mobile phone to take a picture and post the picture on your website. It is better to hire a professional photographer. Do not worry about the cost of hiring a photographer.
Your Property Stands Out
A lot of people use their mobile phones to take photos of their properties. If you can hire a professional photographer to take professional photos, you can beat your competitors. Professional photos capture the essence of the property. They can even make your property more attractive and inviting. You can add some design to your shots. Carefully placed toys, a dressed table or a well-placed vase can make some potential buyers want to visit your property. Your professional photos can attract more buyers.
Sell Your Property Quickly
Professional photographs will attract more buyers to your property. If more buyers arrange to view your property, you are more likely to sell your property quickly. You might be interested in hiring a professional to draw up some floor plans for estate agents, this can be beneficial to the sale of your property.
Get More Offers
Increasing the number of viewings can increase the number of offers. If people love your photographs, they are more likely to fall in love with your property. They will visit your house. In fact, some of them might come to make an offer. If your buyers compete to buy your property, they are more likely to send better offers.
Get More Customers
If you can sell more properties, you can easily get more customers. If your success rate is high, you are more likely to get more business. You can, therefore, hire a professional photographer to take your photographs.
Having high-quality photographs can increase your success rate. Once someone decides to sell a property, they do some research to find the right agent. If they can find your beautiful pictures, they can choose you to help them sell their properties. They choose you because you will help them take professional photographs.