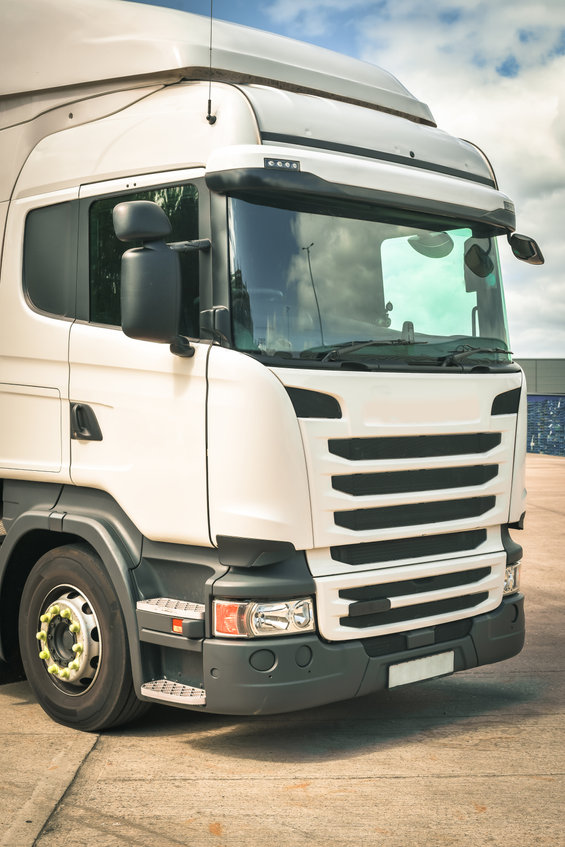 HGV drivers play an important role not only in the UK but the whole world. These vehicles deliver goods and supplies around the nation. This is particularly true, based on what we have seen and experienced in the last two years.
According to industry research, the UK is experiencing a significant shortage of HGV drivers. This is bad news to customers who are expecting a delivery of their goods and supplies. On the other hand, it is good news for those looking to join the industry. HGV driving jobs are currently abundant and worth pursuing since they come with a lot of benefits like freedom of being on the road, excellent pay, and the ability to become your own boss. If you are interested in getting LGV license certified, I recommend researching IGV theory test in your local area.
If you are considering a career in driving, then read our Gi Group 4 reasons to choose HGV driving as your career?
Earning Potential
Salary is the foremost aspect people consider when looking for a job or a career and this is a fact. The good news is a career in HGV, you will not be disappointed. In a nutshell, the starting salary is about £20,000. However, because of the current HGV driver shortage, the demand for drivers has gone up, which has made the salary cap increase. This means that you have a high earning potential. Of course, this will depend on experience and training. Today, the average salary is between £30,000 to £40,000. However, it is important to remember that this differs based on the employer.
Job Security
A disciplined, professional, and well-trained HGV driver will always find work, especially now when there is a shortage of HGV drivers. What does this mean? it simply means that the driver will never have to worry about their job security. As we have experienced over the Covid-19 pandemic – some careers and jobs were suddenly posed while others ended. With HGV, you will not have to worry about this because it is a career with a layer of security.
Freedom
If you love freedom and cannot stand a 9-5 working hour behind a desk, then becoming an HGV driver may be for you. The best thing about being an HGV driver is that you choose the hours that work for you. Let's not forget the fact that you get the freedom to get out and explore the country. This helps you meet new people. You get to listen to your favourite songs while working.
Easy Career To Get Into
The truth is that becoming a qualified HGV driver is easy and affordable compared to many other career choices. Remember, this is a career that does not demand a degree. All you have to do is undergo several tests before you get behind the wheel. Of course, just like in other careers, there is a qualification you must meet. These qualifications include: –
• You must be 18+
• You must have a category B driving licence
• You have to complete a medical
• You must apply for a provisional lorry driver's licence
If you meet all, you will be required to pass a theory and practical test. After this, you will gain your Driver Certificate of Professional Competence qualification.
Although this may sound like a long process, the truth is that it will take you about 8 – 10 weeks to complete. The cost of the lessons is not expensive compared to other careers. HGV lessons come with many incentives that encourage new drivers to qualify.