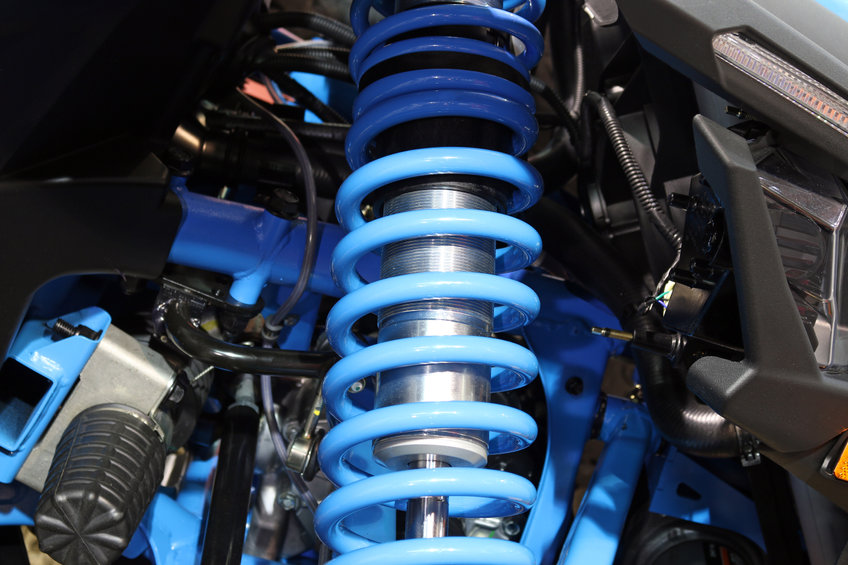 When you are planning an excursion in your 4-wheeler, you need to make sure that your vehicle is in its best mechanical condition. Start with getting it serviced by an efficient mechanic. As you have a 4wd, it is important that the mechanic is one who has the experience of having dealt with 4wds. Such a specialist in 4wds will be more aware of problems that a 4wd has than any other general mechanic. There are many reasons why it is best that your 4wd suspension is checked by an expert and not just your average Joe who attended the Japfest car show.
Safety Improves in Case of Accidents
The suspension of a vehicle ensures that it is kept under control while giving you a smooth ride. Specifically, the suspension helps in maximizing the friction between the tires and the road. It also plays an important part where the comfort of the passengers in the vehicle needs to be ensured. It helps to limit the impact that the vehicle will undergo under certain poor road conditions, and also lessens the discomfort of passengers due to these impacts. Suspensions in a vehicle are made up of a number of components such as:
Spring: A spring or spring will take up the weight of the vehicle, and when there are any road shocks, it will reduce the excess energy of these shocks by absorbing them.

Shock absorbers: Springs will need to be controlled and dampened and this additionally needed friction is provided by shock absorbers. They are also called dampers that can absorb the shocks from the road. The action of the springs is dampened by the shock absorbers.

Springs can be of three types. They are the leaf, coil, and lastly the torsion springs. When you are driving on road or even off-road, it is these springs that will act to absorb any shock. It is essential that these springs are checked by a 4wd professional when any regular check is being carried out on the suspension. If you need to replace the springs, it is important to select the right springs.
Your vehicle suspension has other parts that are equally important, such as the ball joints, rod ends, suspension, and bushes. A 4wd expert will need to regularly check all of the components.
Anti-swift bar: This component helps in shifting the movement of the vehicle while also helping in its being stabilized.
According to experts in wheel suspensions, if even one shock absorber is worn out, the stopping distance of the vehicle will increase by 2.6 meters. When an accident is about to occur, this can make a difference between life and death. Other signs of a worn-out suspension component:
The nose of your vehicle will dip when you apply the brakes
Oil leaking from shock absorbers
Wearing out of tire thread is uneven
Vehicle handling is defective around corners
It is important to ensure that the suspension of your vehicle is always in good condition. If there has been wearing out in any parts of the suspension, it reduces your ability to control the vehicle. To add to this, there will be added wear on all the other components of your suspension system. Get a 4X4 suspension specialist to replace any struts or shocks that are worn out, as it will help you in maintaining control of your vehicle. This action can lead to an increase in safety if you have an accident.
Proper Steering and Suspension of a 4wd
Your suspension gets a thorough workout when you go off road. You can choose suspensions that are aftermarket, but make sure the brands you choose are both reliable and reputable. Get them fitted by an expert. Shock absorbers and springs that are in good working condition can have a highly noticeable effect on how the vehicle handles, whether you are on-road or off-road.