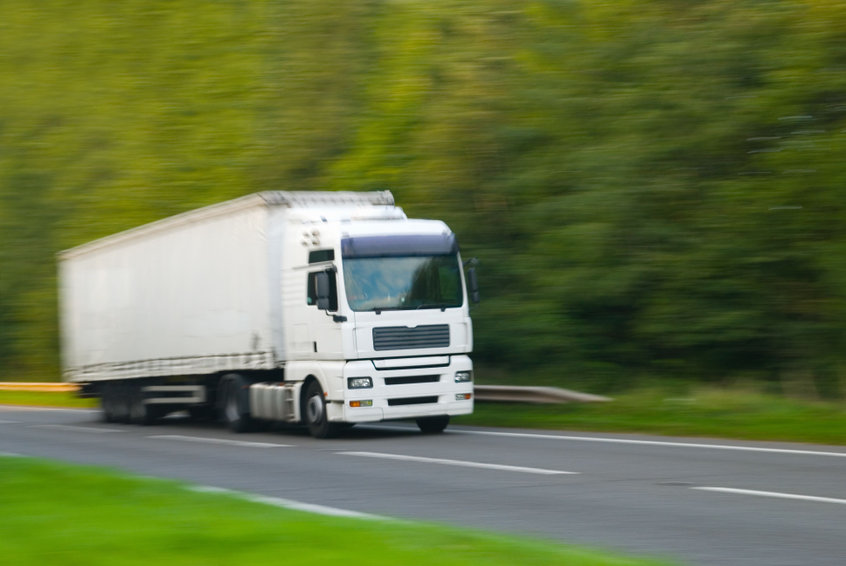 In the United Kingdom, Heavy Goods Vehicles (HGV) play a crucial role in the nation's supply chain by transporting productions and the statistics in the past two years have clearly demonstrated this.
Currently, there is a huge shortage of HGV drivers in the country and while this is bad news for suppliers, manufacturers and consumers, it is certainly good news for those considering joining this sector as drivers. There are numerous HGV driver opportunities and are well-worth seeking as they provide an array of benefits such as great pay, the ability to be your own boss, the freedom of being on the road, and many more. If you are interested in becoming HGV qualified, I would recommend google searching HGV training.
If you have been thinking about getting into the driving sector, then this article is for you as we'll look at some of the great reasons to become an HGV driver in the UK.
High Earning Potential
Let us be frank, a primary aspect of any new job position is the salary. When it comes to driving an HGV, you will not be disappointed. A typical salary starts at around £20,000, but the sector is experiencing a shortage of drivers resulting in high demand for talent. This has led to a demand for higher salaries, meaning there is a high earning potential. Currently, the HGV driver's salary averages £30,0000 to £40,000, depending on the training, experience, and of course, employer. In addition, you have the ability to earn bonuses and extra incentives as well.
Freedom
If you are the type that cannot stand working a 9-5 job on a desk or in a factory, then an HGV driver role might be the right position. We all have varying responsibilities and lifestyles to handle and as an HGV driver, you get to pick the hours that suit you. In addition, this role gives you the freedom to go out and explore the country, listen to your favourite music as you drive and even meet new people.
Job Security
Given the current shortage, a well-trained heavy goods vehicle driver will always be in demand. BY advancing your career, it means you do not have to worry about losing your job. The world can be volatile, as we have already experienced with the Covid-19 pandemic. As such, it is wise to get into an industry that provides an additional layer of security for the sake of your future.
It is Easy to Get Into
Becoming a certified heavy goods vehicle driver is easier than most people think. Getting certifications to run an HGV does not call for a degree, although you'll have to undergo an array of tests before you can legally drive one. For starters, you'll need to be at least 18 years old and have a category B driving license. In addition, you'll be required to complete a medical and apply for a provisional lorry driver's license. Next, you will be required to pass both practical and theoretical tests and get a Driver Certificate of Professional Competence qualification.
It may sound intimidating and a lot at first glance, but the entire process only lasts a maximum of 10 weeks and once you are done, you are ready to go. Also, the lessons come at a pocket-friendly cost, particularly when you look at your earning potential. In addition, there are numerous incentives to encourage new people to apply and so, in some cases, you may not have to pay a cent.