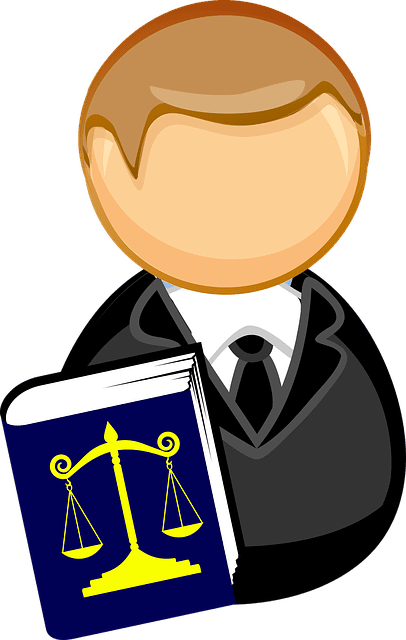 A solicitor is a professional who offers specialized legal counsel and assistance to clients. To be recognized as a 'solicitor,' they must hold full qualifications and be registered with the Solicitors Regulation Authority (SRA). Solicitors are responsible for providing expert advice, handling all paperwork, and managing communication-related to their clients' cases, which involves drafting various documents like forms and statements. Additionally, they take charge of composing letters/emails, initiating court applications, and overall advancing their clients' cases.
Moreover, solicitors possess the ability to negotiate with both their clients and opposing parties, working towards mutually agreed objectives through mediation and collaborative law. Additionally, they act as representatives for their clients in court proceedings. Their work encompasses a wide range of cases, covering the entire spectrum, from high-value matters to those with more modest financial resources.
Solicitor
Consultant solicitors are qualified legal experts who typically operate as self-employed individuals, occasionally collaborating with an 'umbrella' law firm for support, or they may work independently. Usually in the later stages of their career, they bring extensive experience to their practice. Besides working on their cases, consultant solicitors can also support and offer guidance to other legal firms with their workload. While they may specialize in a specific area of law, their skill set and vast experience allow them to represent clients in other legal domains, ensuring compliance with current laws and regulations. For anyone looking for a solicitor in the Southampton area have a look at KJ smith solicitors Southampton.
Family Law/Legal Consultant
Legal consultants are restricted from representing their clients in litigation cases. As a result, their responsibilities are limited to offering advice and preparing documentation. Despite potentially having full legal qualifications or some legal training, their role does not extend to acting as solicitors when delivering their services. Unlike law firms and solicitors, legal consultants do not fall under the regulation and authorization of the Solicitors Regulation Authority (SRA). Moreover, legal consultants might take on the role of McKenzie Friends, as explained below.
Legal Executive
Chartered legal executives are qualified legal professionals who perform similar tasks to solicitors, with a focus on specific areas of law like conveyancing or family law. Their responsibilities vary depending on their specialization but generally involve supporting solicitors, providing legal advice, preparing cases, and drafting legal documents. While their daily duties resemble those of solicitors, their training path is more specialized. Chartered legal executives undergo narrower training, concentrating on one area of law to an advanced level. Their charging rates vary according to their level of experience. Although they may be referred to as lawyers, such as 'family lawyers,' they are not classified as solicitors.
Paralegal
A paralegal's primary responsibility is to provide assistance to other legal practitioners. Their tasks usually encompass preparing legal documents, managing case administration, conducting research, interviewing clients and witnesses, and occasionally, attending court proceedings. While paralegals typically lack legal qualifications, exceptions do exist. Some individuals with law degrees who aim to enter the legal field begin their careers in paralegal roles.
Due to the significant reduction and near-eradication of legal aid in many regions, paralegals have stepped in to bridge the gap by offering affordable legal support. Solicitors can be costly, with an average hourly rate exceeding £200, and senior solicitors often charging even higher fees. In contrast, paralegals typically charge considerably lower rates. Additionally, there are instances where paralegals handle the majority of a case's workload, under the supervision of a fully qualified solicitor, who might take over at a certain stage of the case.
Legal Secretary
Legal secretaries play a crucial role in providing administrative support and ensuring the efficient operation of their team's work on clients' cases. Their responsibilities encompass producing legal documents, completing legal forms, typing correspondence, interacting with clients, and addressing inquiries. As the primary point of contact, secretaries are relied upon by solicitors to take care of their clients and ensure their needs are met.